​Services for the B2B segment
​A wide range of fastening materials in various types of packaging:
​No.1
​in the sale of fastening material in retail chains in the "Do it yourself" (DIY) segment
​

​ cardboard boxes
​

​ PET blisters
​

​ By piece/by weight

​Packaging of sets of fastening materials in PET punnets or PE bags according to customer requirements.
​Racks with fastening material for building supply stores, ironmongers, mixed goods shops and other retail outlets
​ ​

​ consignment sales
​

​ range of materials on racks according to demand from shop customers
​Sets for washbasin accessories, WC bowls, bidets and other sanitary ceramics
Thatinterests us
​E-shop with the widest range of fastening materials and tools
​Physical shop
​1700 m2 warehouse area and 370 m2 sales area, 30000+ products in stock
​A wide range of fastening materials for the best prices.
​Tools for handymen and craftsmen, products from proven brands FISCHER, HPMTEC, WALTECO, DEDRA.
​Our experienced salespeople will give you expert advice.
​We will find the best solution for every project.
​Address
​Za Žoskou 2709
288 02 Nymburk
​Opening hours
​Mon-Fri: 07:00-16:00

​More contacts
​ ​

​ ​

​​
​
​Contacts
​​BARTON Market servis s.r.o.
Za Žoskou 2709
288 02 NYMBURK

IČ: 25133691
DIČ: CZ25133691
​Important contacts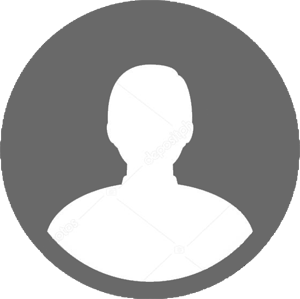 Roman Bartoň
Company director
​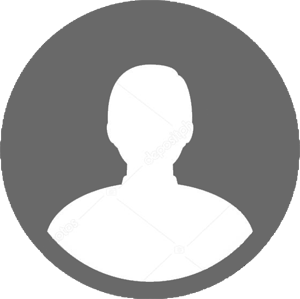 Vojtěch Hraběta
Product manager
​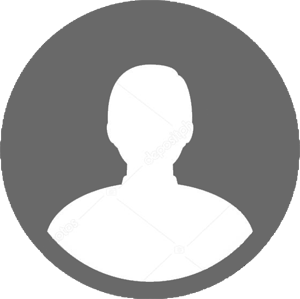 Martin Fof
Production manager
​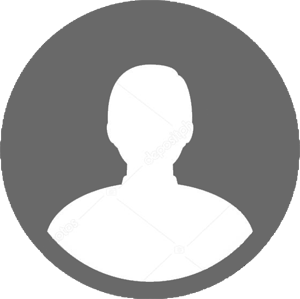 Eva Krmenčíková
​Administration - invoices
​
​Business department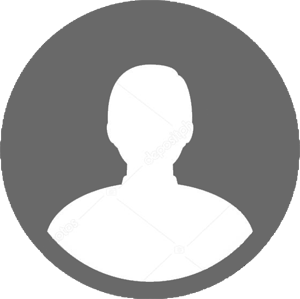 Roman Ďulík
​Business manager
​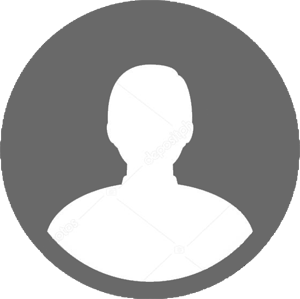 Martin Jeník
​Shop manager
​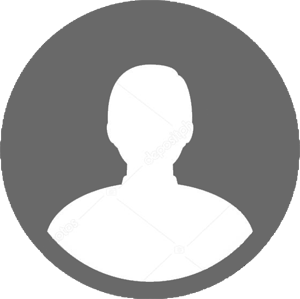 Andrea Hošic
​Sales assistant
​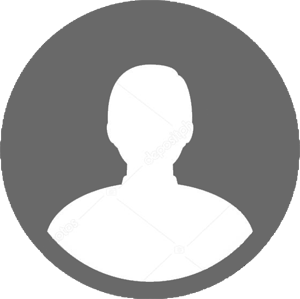 Anna Blažková
​E-shop manager
​
​International contacts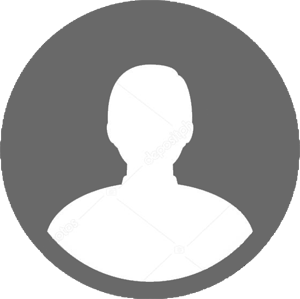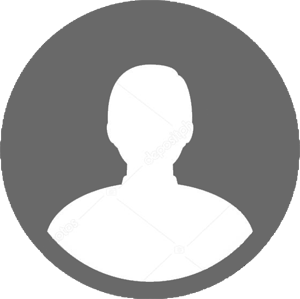 ​
​Bc. Kristýna Bašusová
​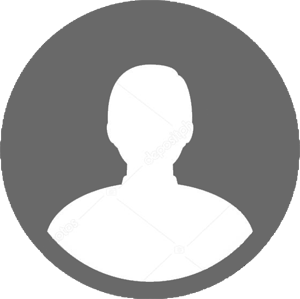 ​
Ing. Carmen Neaga
BARTON ROMANIA
​Str.Remus, nr.7A, apt.2-3, Timisoara, 300194, judetul Timis, Romania
​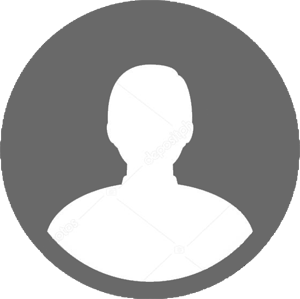 ​Please write any of your claims for replacement/refund, reminders, comments and complaints in the contact form below.